Welcome!
For the past year, we have been developing a digital platform where those in training, those who've trained and also those who have qualified can access the entire diploma, receive ongoing support, guidance and inspiration as well as special services as part of a professional community.

Free Membership Trial Periods

All new Diploma Course students need to sign up to the Hypno-CBT® Professional Membership Hub in order to receive 12 months FREE access and enjoy all the benefits listed below.
All former students and alumni are offered a 1 month free trial period.

Membership rates:
£19.99/month or £195/year (save 20%)
How to Join
New Students
If you just booked your Diploma Course you should have received an invitation to sign up.
If you do not join you will lose the free 12 months access. You will also miss some essential course content.
Existing Students
If you are within 12 months of having started Stage 1 of the Diploma Course you can still apply for free Hub Membership for the remaining number of months you have left.
For example if you started Stage 1 4 months ago, you will receive 8 months free access.

Former students and alumni
All former students and alumni receive a free trial period of 1 month.
To register or for any questions please email: membership@ukhypnosis.com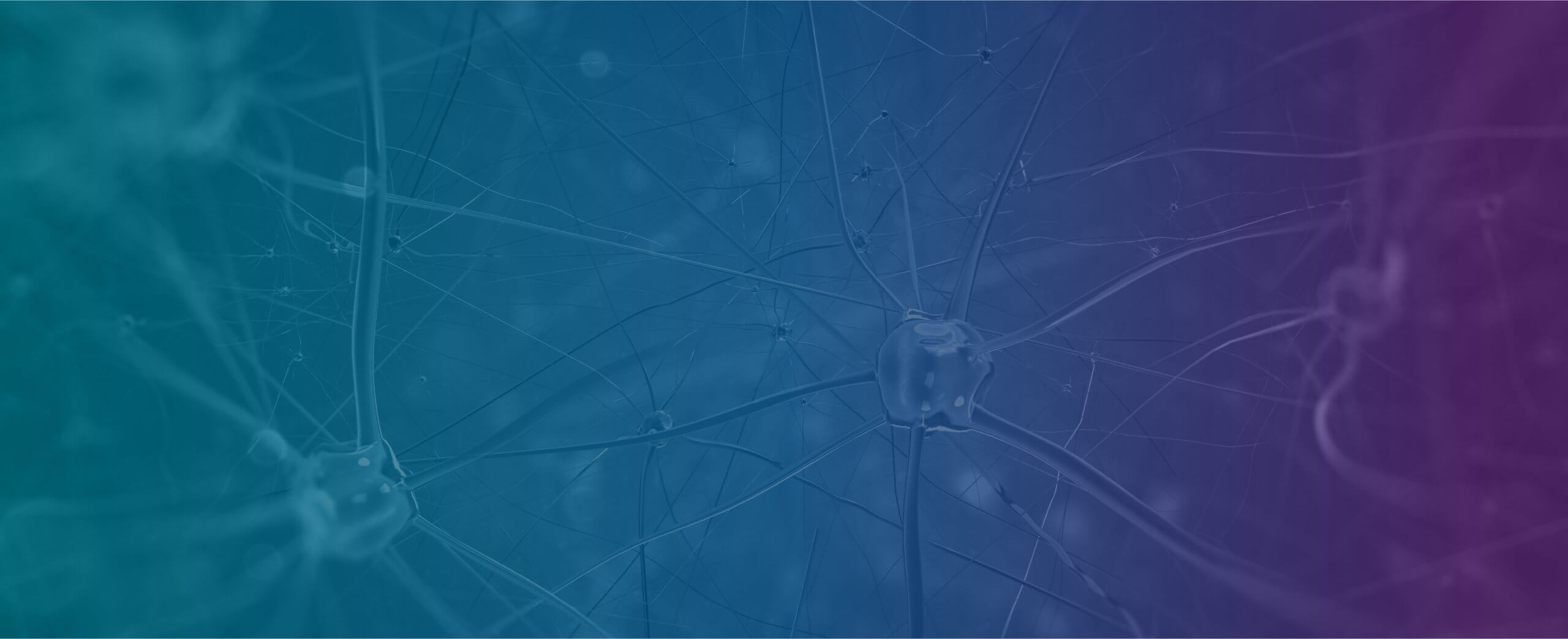 Key features and benefits

1/ FULL Online Diploma Access
You will get access to:
Over 100 hours of videos – broken into short individual modules, making it easy to find an isolated concept or lesson you want to go over 
Special additional videos of demonstrations and lectures from Mark R. Davis
Audio downloads of each lecture which you can listen to like podcasts when you're out and about
Discussion threads on each lecture
Audio downloads of all group practical exercises (for example hypnosis, mindfulness, relaxation and meditation)
ALL videos are now fully captioned
If you are a Webcast student this means you will be able to access the online version of the course and go over lessons on-demand

---
2/ Library of Psychotherapy.net videos
Access to the psychotherapy.net video platform — all the videos we use on the Diploma plus several more
Each month 2-3 new videos are released into your library — building to a library of 16 professional therapy training videos which will rotate meaning you constantly have new content to watch!
A psychotherapy.net membership would typically cost you around £30/month alone!
---
3/ Watch & Discuss Sessions
Using videos of expert therapists from the Psychotherapy.Net library, Watch & Discuss Sessions are 2 hour sessions where small groups watch, pause and discuss what's happening in the therapy room, the impact it's having and the take home messages.
These sessions help you to develop your skills and become a more effective therapist and are facilitated and led by one of the College trainers or supervisors — an amazing way to learn and deepen your knowledge and awareness!
---

4/ Therapy Toolkits
Toolkits on how to work with a specific issue – from approach and assessment questions to treatment planning, scripts, clinical tips and guidance.
See exactly how to apply what we covered on the Diploma applied to specific issues e.g. phobias, habit change… the list goes on!
Supports you whilst you make the transition between being a CBH student and becoming a confident and effective therapist — making your first year of therapy MUCH easier!

---
5/ 10% Discount on workshops and courses run by the College
10% off any subsequent course booked with the College

---
6/ Live Special Topic webinars – free for members!
Normally £15-£25 but FREE for members
Will cover a range of key special topics e.g weight loss with Celia Griver, Viktor Frankl's logo therapy series with Professor David Attard, Science of Hypnosis with Adam Eason

---
7/ Full access to the online version of any workshops you have taken with the college
Instead of paying extra for dual access you'll get it for FREE!

---
8/ Monthly Q&A with Mark R. Davis
ONLY available to members
75-90 minute session where you can ask anything!

---
9/ Walk in Business Surgery with Mark Austin
FREE for members, £25 for non-members
No non-sense, transformational sessions where Mark Austin, an experienced business coach will help you get clear on your business plan and actions!
Each session 4-5 people get "in the hot seat" and work on their specific business problems with Mark

---
10/ Assessment support sessions
Free for members, £25 for non-members
Join live zoom sessions and work through assessment questions with fellow students and receive guidance/feedback from a teacher
Ask questions on a live chat session — you may be unsure about the process, wish to qualify the overall intent of a question or query your understanding. These are quick, accessible and designed to set you on the right path in the shortest amount of time

---
11/ Webinar archive
Archive of all the webinars with Mark R. Davis and guests, some include:
IBS with Dr Rabia Topan
Myth and Existentialism with David Attard and Philip Makatrewicz

---
12/ Unlimited free practise sessions!

---
13/ Interactive Facebook-style feed in the community forum

---
14/ Scripts & forms resource library
– both from the Diploma) PLUS extra scripts & forms library
All scripts and forms from the Diploma as individual WORD documents that you can download and edit
Plus additional scripts that we have written or from different sources!

---
15/ Extensions to Assessments included

---
16/ Private messaging
Ability to private message one person or create group chats to stay connected with friends you made on the course

---
17/ Available as an app so you can stay connected wherever you go
Features / Benefits coming soon!
Book Recommendations & Reviews
Access to special topic discussion threads

Professional Special Interest Groups
(e.g. on Insomnia, Smoking Cessation etc

Hypno-CBT® License & Hypno-CBT® Logo
Only available to members with the qualification (Dip CBH)
Professional Directory Listing

Enhanced Student Support
Guidance on assessments and how to keep motivated to compete
How to structure assessment questions….
Examples of mistakes not to make!
How to reference
We hope you make use of the features and benefits of the Professional Membership Hub.
If you have any suggestions or questions please contact us at membership@ukhypnosis.com