Here's a brief video (transcript below) about the importance of the training course format and things to consider.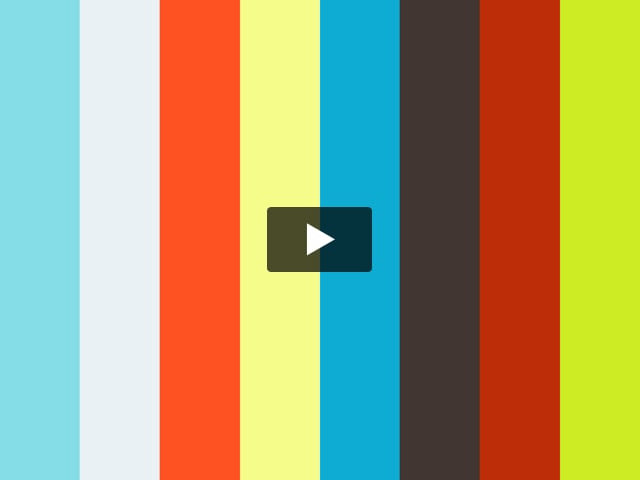 Video transcript
"Another question to ask yourself when choosing a hypnotherapy training is "What sort of course format is going to suit me?"
In terms of do you want to do a weekend once a month for ten months (so 20 days) or spread that out more like a Sunday once a month over 24 months?
Or would you like a more concentrated format?
For example the hypnotherapy course we teach has a more intensive training format that runs in 7-day blocks that runs from Saturday 10am to Friday 6pm (10am to 6pm each day for 7 days).
Certainly some people prefer the weekend approach and some people prefer that more intensive approach – have a look at that and see if the course format suits your learning style. Also there will be implications in terms of travel and possibly accommodation costs within all of that.
So time to look at that and see what is going to work for you best.
One of things I would add to that is that in our experience many people like that concentrated 7-day format because they really get into the content much more strongly, they are learning from day to day and can really sense that knowledge growing within them.
Also perhaps we tend to attract people who are little bit more committed and more professionals when we do that format, because people have to take time out from work so there are less "weekenders" on our course.
Generally we find that we attract more medical professionals, mental health professionals and people who are taking time out from work to retrain into a new career as a hypnotherapist. As you can imagine that creates a really focused, engaged learning environment.
So certainly we notice that on the intensive 7 day format we get a really good quality of attendees on the course, people who are really committed to learning hypnotherapy.
So take the time to consider carefully "Which hypnotherapy training format suits me best?"
Thank you.